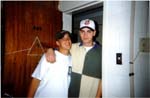 Tom and Bowles, hanging out in Room 240 James.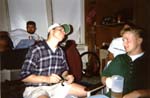 Pierce, Tom, and Mort with Brancel looking thrilled in the background.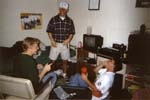 Mort and Tom with Pierce doing what he does best.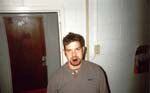 Brancel, arguably the best R.A. ever.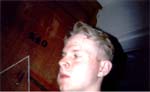 Mort ready to throw down.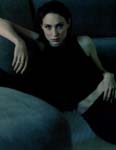 Claire Forlani kicking it on second floor James Hall. Nice girl.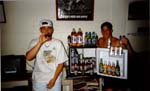 Tom and Bowles ready for an evening.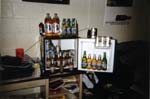 Hey, we had to make the best of what we had.