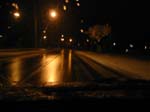 Driving to the airport to head to L.A. This is what it looked like in Cleveland that dark, cold morning.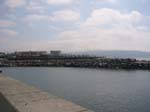 And here's what it looked like in L.A. that same morning. I had a few hours to kill before Sterling got off work so I drove down to Redondo Beach and walked the pier.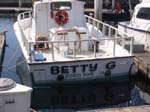 See? Told ya.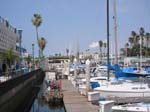 It was a perfect day for t-shirt and jeans. Looking down the marina at Redondo.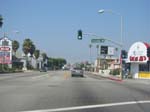 Heading north on Highway 1, making my way to Hollywood via Santa Monica and Beverly Hills.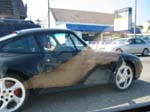 911 Turbo, baby. My rental Taurus actually smoked him.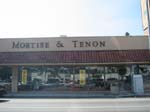 Vito, this one was for you.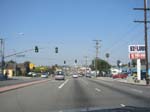 Still driving...