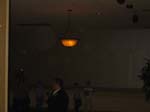 Frank, the best man, delivering his speech that night. Bad picture, I know.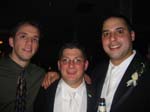 Jeff, Frank, and Joe at the reception.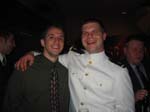 Fellow OU grads: Jeff and Darren.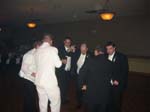 The groomsmen breaking it down.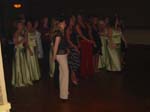 The single ladies gathered for the much-anticipated bouquet toss.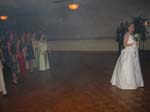 The tension in the air was palpable.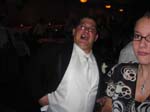 Frank giving me the "Boss Hog." I think he's got that one down.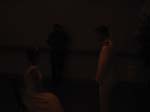 The Shileys prepare for garter belt extraction.