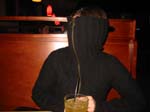 Out one night this summer at Panini's in Mayfield Heights. Who could this be?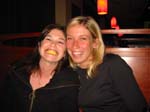 The happiness that comes with being married: Lisa and Mindy.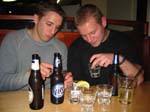 The solitude and discontent known all too well to bachelors: Jeff and Brad.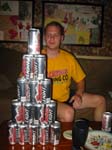 July 4th. A little pyramid Brad and Jeff constructed. Look how serious he's taking this.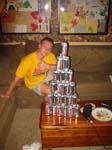 And this was at...hmm...probably around 6:00 that night. Yikes.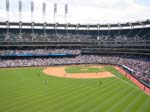 A beautiful Saturday in July. Huss, Morton, and Tom paid a visit to Cleveland, where we hit up a Tribe game before going out on the town.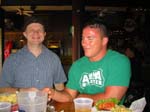 Ryan and Tom at the Clevelander. Bobcat owned and operated!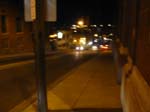 Later Saturday night walking down to the Flats. Tom and Morton had headed home; Huss and I were on our way to meet up with some people at Shooters.