On the way to the Pietons' for their annual wine party in August. Amy posing with our find of the night, Il Bastardo.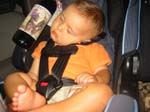 Dominic sleeping it off.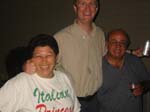 At the Pietons' place near Youngstown: Jay with his folks-in law.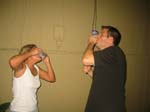 The next weekend at Stacey and Kyle's in Columbus. Katie and Tim keeping it REAL.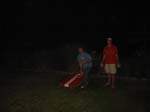 Of course, cornhole in the backyard.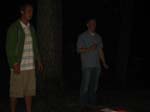 Brad and Morton on the other team.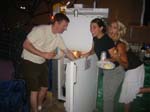 Jason, Stacey, and Amy hitting up the I.C. Light.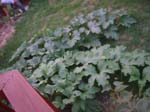 In September, Jason and Eleanor had a get-together for the Pitt-OU game at their place outside Columbus. Here's their pumpkin patch.