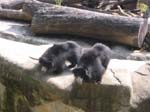 In September, I made my first trip to the Cleveland Zoo in a long time. Had to get a picture of the sloths.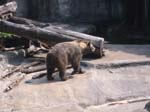 This would be a grizzly.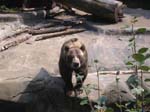 The birds and the bees were also there...and the big baboon by the light of the moon...(but check out those claws)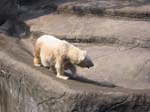 Polar bear in its natural habitat. Or something.