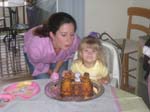 In Harrisburg for Isabella's birthday in October: Cher and the birthday girl.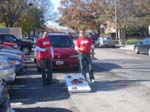 Tailgating in Columbus in November: Huss and Dan playing the tailgate staple, cornhole.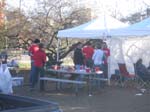 The general scene. A beautiful day, actually.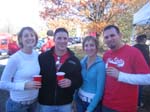 Shannon, Tom, Caroline, and Huss. This was Caroline's inaugural tailgate.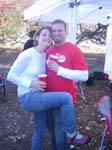 Shan-Shan and her Hussle.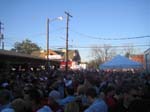 At Varsity Club after the game.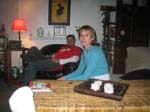 Latenight back at Huss and Shannon's: Huss and Caroline.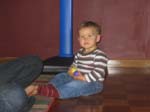 In Columbus visiting Amyand Dominic. Note: do NOT try to get those balls from him.