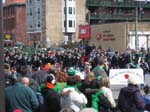 St. Patrick's Day 2006 in Cleveland, Ohio. A beautiful day. Here I am following the pipers along Superior, on my way to the first watering hole.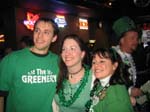 I ran into Shonda and Mary at my first stop: Jeff, Shonda, and Mary.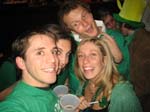 At Flannery's later on: Jeff, Celeste, Buddy, and Mindy.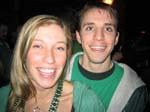 Mindy and Jeff.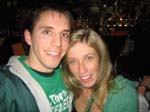 Jeff and Mindy that afternoon at Flannery's.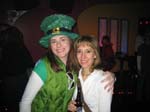 Later that night at the Velvet Dog: Julia and Caroline.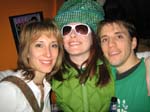 Caroline, Julia, and Jeff.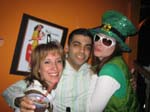 Barfly, I believe: Caroline, Vineet, and Julia.