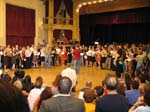 The first night of competitions for All-Bal Weekend 2006. Friday before the start of competitions: Greg presiding over the affair.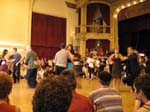 Competitions commencing.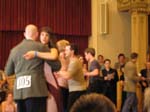 Mary Ann and Brian behind the couple in the foreground. This was the Jack-and-Jill, where competitors dance with random others in the group.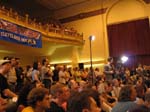 The crowd looking on. Bohemian hall is a fantastic venue.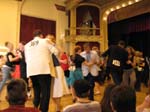 More dancing. This time the pro Jack-and-Jill.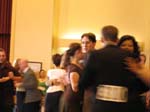 Bobby and Kate were in from Baltimore.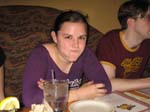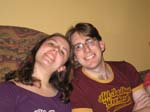 At lunch on Saturday: Kate and Bobby.